Welcome to Episode 30, in which Les Filles discuss Tarzan, Brozan, and Blandzan and all 'zans in between, including Tarzan Presley, the greatest of them all.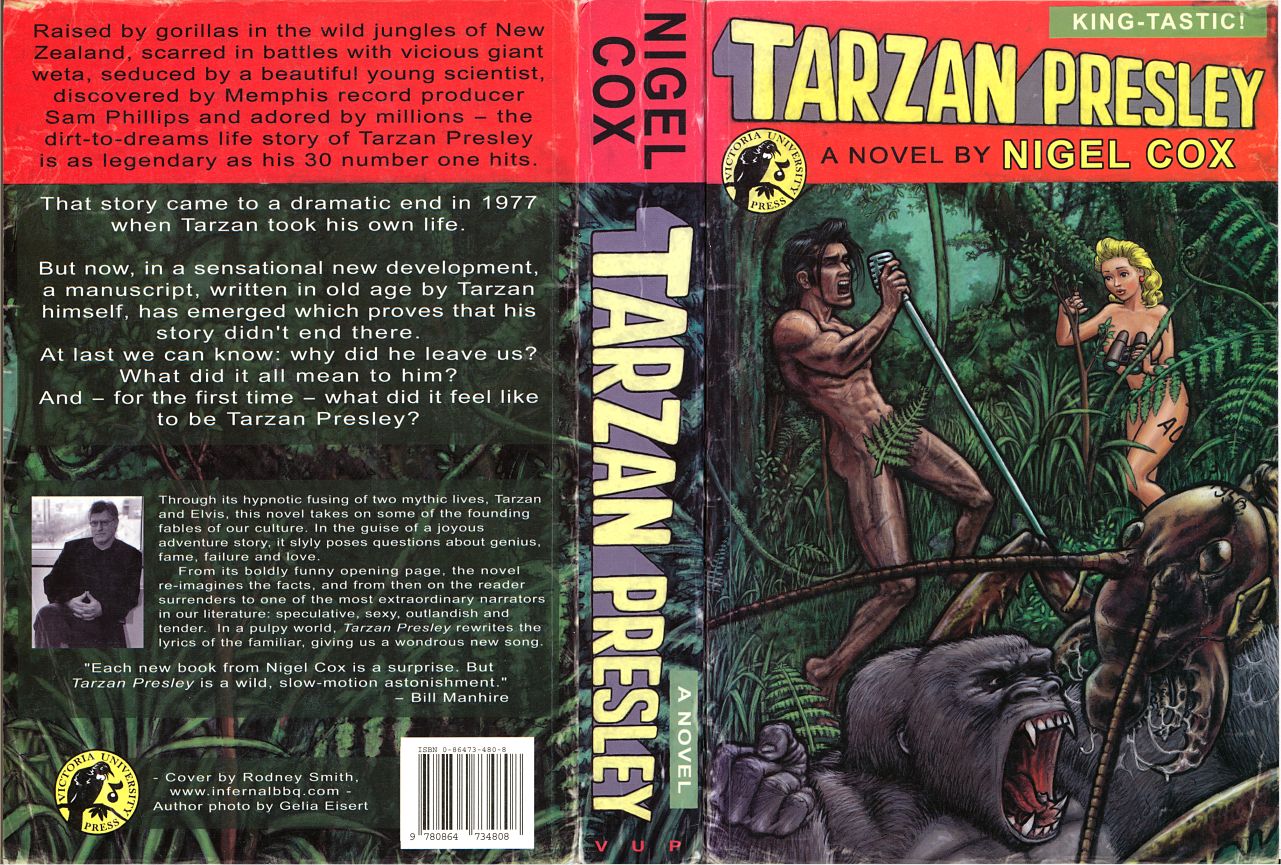 Download Direct as an MP3
Subscribe in a Newsreader
Subscribe in iTunes!
Listen on Stitcher!

Donations in honor of Leonard Nimoy: The COPD foundation , Everychild Foundation, the Beit T'Shuvah treatment center, and the Bay-Nimoy Early Childhood Center at Temple Israel of Hollywood.
Donations in honor of Terry Pratchett the Research Institute for the Care of Older People (RICE)
Tarzan on Project Gutenberg
Greystoke: The Legend of Tarzan, Lord of the Apes



Oh la la, monsieur lambert!
2013 Tarzan with kellan Lutz

2016 Tarzan by David Yates, with Alexander Skarsgård.
2003 WB series with Travis Fimmel and Lucy Lawless

2001 Tarzan: The Epic Adventures
https://www.youtube.com/watch?v=n7EZVSmFsvU