Les Filles come together to talk about recent documentary films they've seen, collectively approve of the voice of David Attenborough and collectively revile Shark Week.
Download Direct as an MP3
Subscribe in a Newsreader
Subscribe in iTunes!
Listen on Stitcher!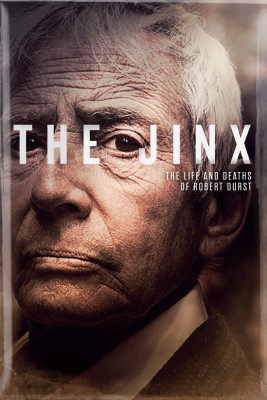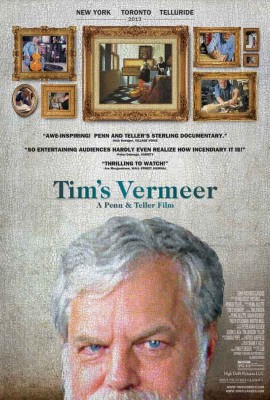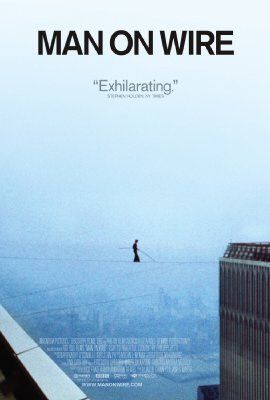 A collection of notes:
Alina apologizes for her voice going quiet at times, she's been sick.
At one point we make a joke about Kevin being a political candidate – we're talking about our ex-executive-producer and Made of Fail founder Kevin O'Shea, who often jokes about being the 2020 candidate running on a platform of proper geekery.
The working title for this episode was "The Shark Is Not the Point!"
Listen past the outro to hear the most in-sync expression of horrified shock ever.